Between History and Memory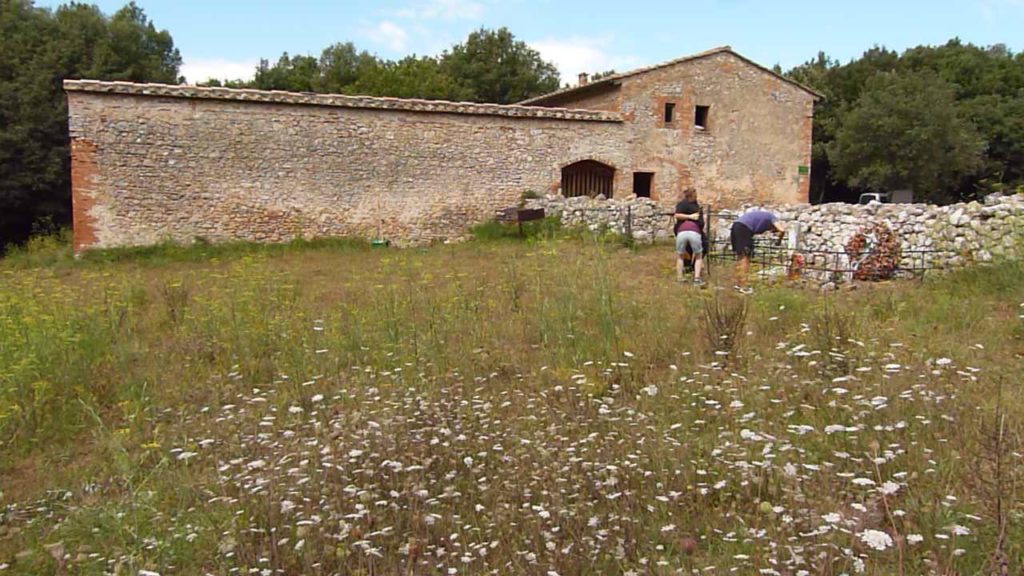 This workshop took place during a trip organized by the German association ASF, which allows people from all over the world to spend time at Montemaggio (SI) in a house where, during a massacre in 1944, nineteen partisans between 18 and 22 years of age were killed.

The workshop lasted for two weeks. Every day, face-to-face lessons, in-depth readings and videos, and group and individual encounters prompted reflections as to the things humanity is capable of doing and the limits of what is acceptable in times of war, working on the basis of the Second World War.

The objective was for each participant to produce an individual exploratory work, starting with personal experience, expanding to collective and historic memory, and arriving ultimately at a formal conclusion and stance, arising from broad personal rather than historic research, beyond the perhaps automatic and politically correct view of "the Fascists" as bad people and "the Partisans" as good people.